A Guide To Corporate Flex Space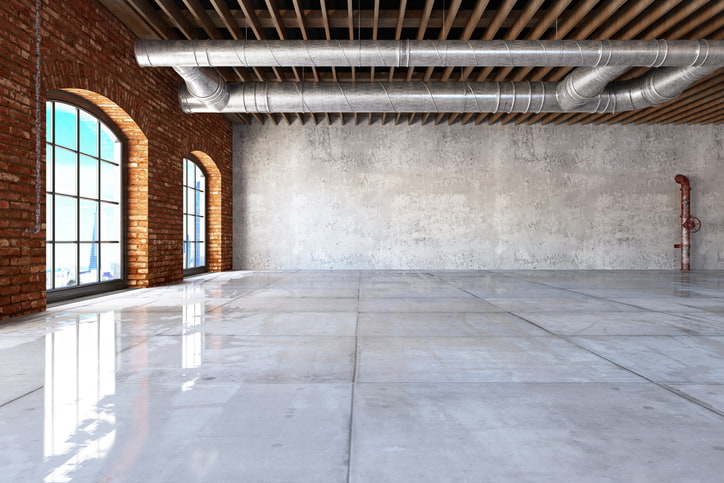 What is a Flex Space?
In corporate real estate, flex space integrates warehouse and retail space into one building, increasing employee productivity. There is a wide range of sizes, layouts, and configurations to suit your company's needs. You can find them in industrial districts and urban and suburban areas.
Who Uses the Workspaces?
Companies may search for flex spaces because they have many hybrid or remote employees, meaning they are only in the office part-time. They depend on the adaptability of the area because the people who use it will change frequently. Additionally, the possibilities are endless, with the ability to organize the room in a way that works best for you.
What are the Benefits?
Businesses are branching out to utilizing flex spaces due to their versatility and functionality. Local small companies rely on the location because of the open layout, allowing employees to communicate, work on the floor, and move to an office to complete tasks on a computer.
Moreover, increasing cleaning protocols to prevent viruses and limiting the number of employees working simultaneously in person make the spacious location practical.
Flexible Space Options in New York
When it comes to finding a location for your business that exceeds your expectations, we have you covered. At One Stop Properties, we offer many properties with land, warehouse, and office spaces in the five boroughs and Long Island, NY.
Get in touch with us today at (718) 786-8400 or fill out a form to discover the perfect space for you.