Commercial Warehouse Lease Agreement Terms: What You Need to Know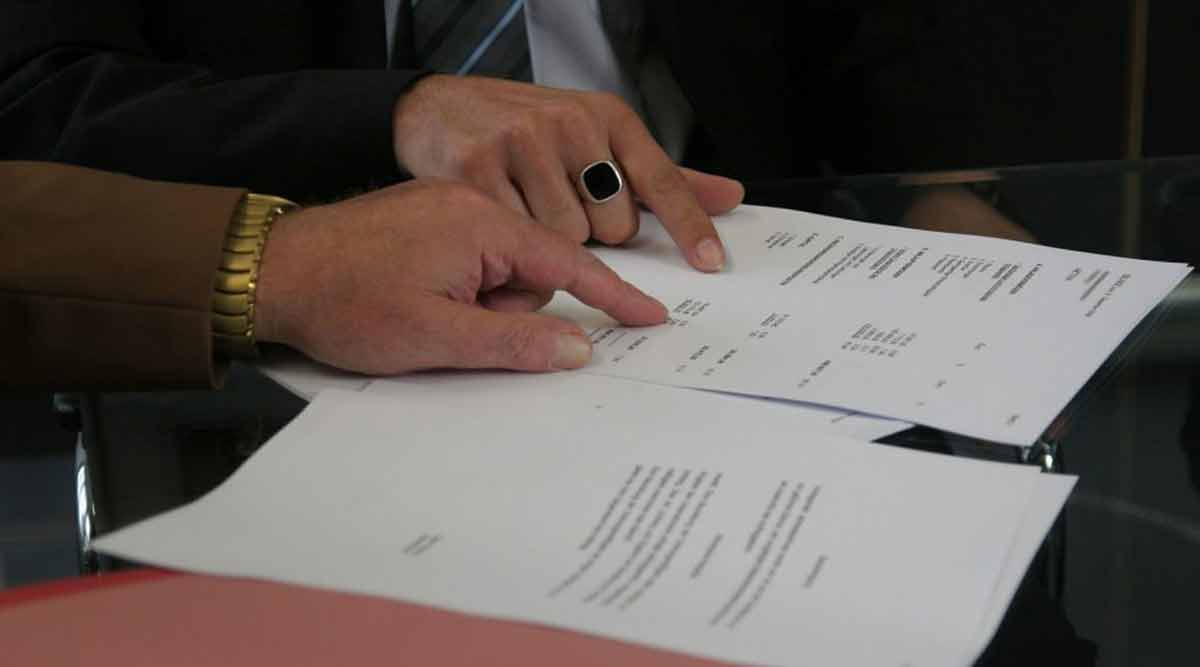 Commercial Warehouse Lease Agreement Terms: What You Need to Know
Commercial warehouse lease agreements are unlike other kinds of leases. These high-stakes contracts follow no standards. Each is unique. Because they are long term and involve lots of money, playing a central role in business operations and profitability, you need a solid understanding of the issues and terms to negotiate a good lease.
Commercial Warehouse Lease Structures
Commercial warehouse leases are legal contracts that can take different forms and structures. Here are some basics:
Single net lease: Tenant pays utilities and associated property tax. Landlord covers repairs, maintenance and insurance.
Double net lease: Tenant is on the hook for utilities, property taxes and insurance premiums, leaving building maintenance and repairs to the landlord.
Triple net lease: Tenant is responsible for all costs excepting certain structural repairs.
Full service gross lease: Structural repairs and operating expenses like common area maintenance, utilities, property taxes, and property insurance are split between tenant and landlord.
Devil in Commercial Warehouse Lease Details
Details matter. Any can have tremendous impact on profitability, operational efficiency and growth. Given the complexity of many commercial warehouse leases, it is not uncommon to find conflicts and gaps. Key terms include:
Lease term: The length of the lease; when it begins, ends, and whether it can be renewed.
Rent: The cost for leasing along with escalations, and items like insurance, property tax, maintenance, and the how it's computed.
Security deposit: Amount and conditions for refunding at the end of the lease.
Space description: Size and nature of the space, including hallways, rest rooms elevators, and other facilities.
Improvements: Modifications, build-outs, finishes, and fixtures added, when the work will be completed, who will pay and how, and then who owns at lease end.
Signage: Specifications on signs allowed, location, and installation method.
Maintenance and systems: Who will maintain and repair systems, such as heating and air conditioning, and other aspects of the premises.
Termination: Terms for ending the lease, including giving notice, penalties for early termination, and expected condition of the property when returned.
Disputes: Despite best efforts, the parties may find themselves in a dispute they cannot resolve. Most leases specify alternatives to court, like arbitration, and also jurisdiction if court is necessary.
A Business-Critical Decision
Some experts say commercial warehouse lease terms are pivotal to whether your business survives. Bad ones can be a slow drain or devastating expenses when something unexpected happens. Look closely and understand every term before you sign.