Handling Holiday Demand—Key Warehouse and Distribution Innovations to Handle the Crunch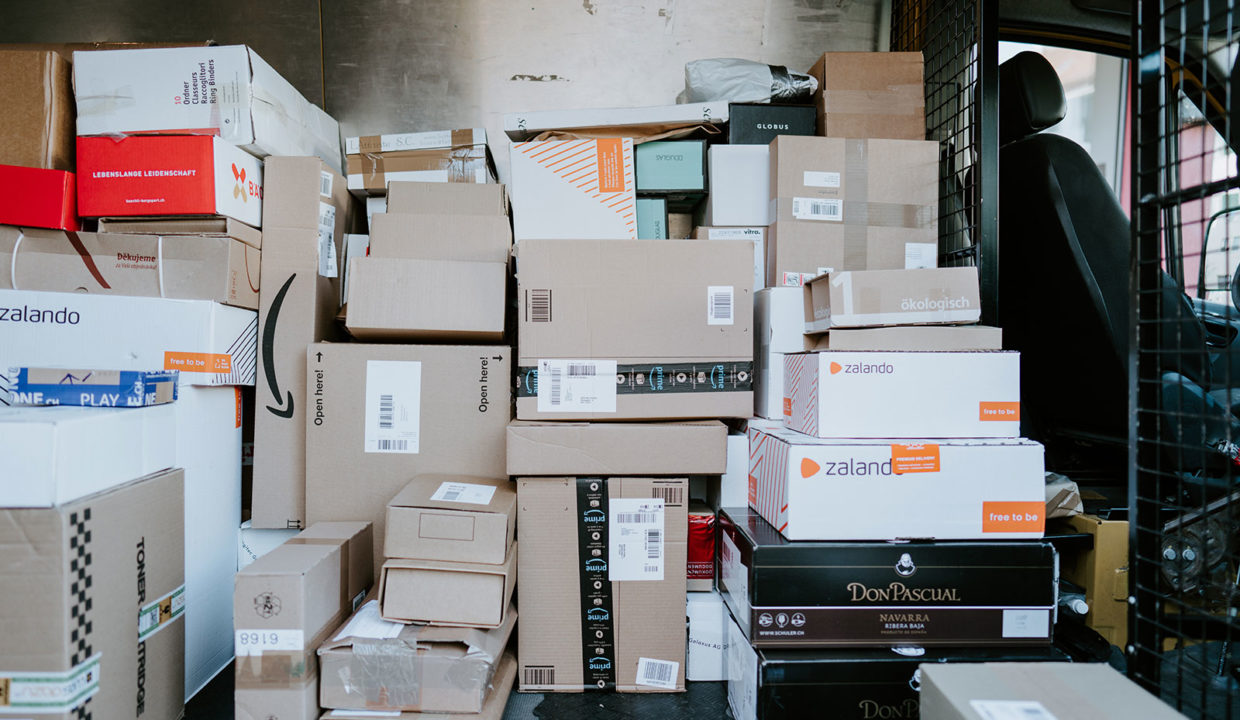 The warehouse and distribution industry has been challenged like never before this holiday shopping season. The trend towards online shopping is decades in the making, but COVID has driven ecommerce to unprecedented levels. The business is responding with rapid innovation.
With growth in volume—The New York Times reported the warehouse/distribution system in the US is shipping 7.2 million more packages every day than it has the capacity to deliver—comes an expanded season. Those people working from home appeared to start their holiday shopping earlier in the season this year. And they did a considerable amount of it during work hours. The result is a spreading out fo demand across more weeks. The growth of the "reverse supply chain," dealing with product returns and exchanges, extends the seasonal crunch at least a month into the new year.
Retailers, distributors, and warehouse operators are responding to the growth and unpredictability of demand this holiday shopping season with true innovation and maximum flexibility. Key trends include:
Use of third party logistics (3PL) providers to pick up some of the pressure felt by warehouse companies for additional space, equipment, and workers. 3PL options allow for a rapid and temporary expansion of capacity without a huge capital expense outlay and concurrent delays. When things fall back to normal—assuming normal is even a thing anymore—capacity can rapidly shrink back down.
Repurposing space is another tactic. Warehouse space can become cross-dock distribution space. Inventory can push out to distribution centers themselves, turning them into miniwarehouses. Retail stores are becoming distribution and warehouse-like in function. Store clerks are pick and pack staff, with the back door and the front door operating as distribution bays. Customers can pick up in the front and items can ship to homes from the back.
A third innovation is the use of pop-up space. Using temporary structures, warehouse and distribution companies are constructing extra space in hours in under-used parking lots and vacant space. Temporary space handles the seasonal spike in volume, and literally collapses to nearly nothing when no longer needed.
Stock redistribution is gaining ground as both a holiday demand spike tactic and for long-term inventory optimization. By analyzing stock against the location of demand, shippers can place goods closer to buyers. The tactic balances shortages and surpluses to optimize service levels, speed, and in-stock status. This concept is particularly helpful for items with a long lead time and those that are smaller and cheaper to ship. Inventory optimization is data-centric, requiring metrics such as customer demand forecasts, transportation costs, stock level target ranges, sales prices, and customer priorities.
The warehouse industry is not one that stands still in any sense. Innovation is a constant in this dynamic and highly competitive business. Indeed, business as usual is not a feature of this holiday season or beyond. The unpredictability of the season and the massive holiday and long term growth in demand for ecommerce has spurred creativity that will serve the industry well in the future. The competing pressures of speed, availability, responsiveness, and cost control will remain long after the holiday is over. These four innovation trends will continue to drive optimization across all fronts for years to come.