Holiday Returns Challenge the Reverse Supply Chain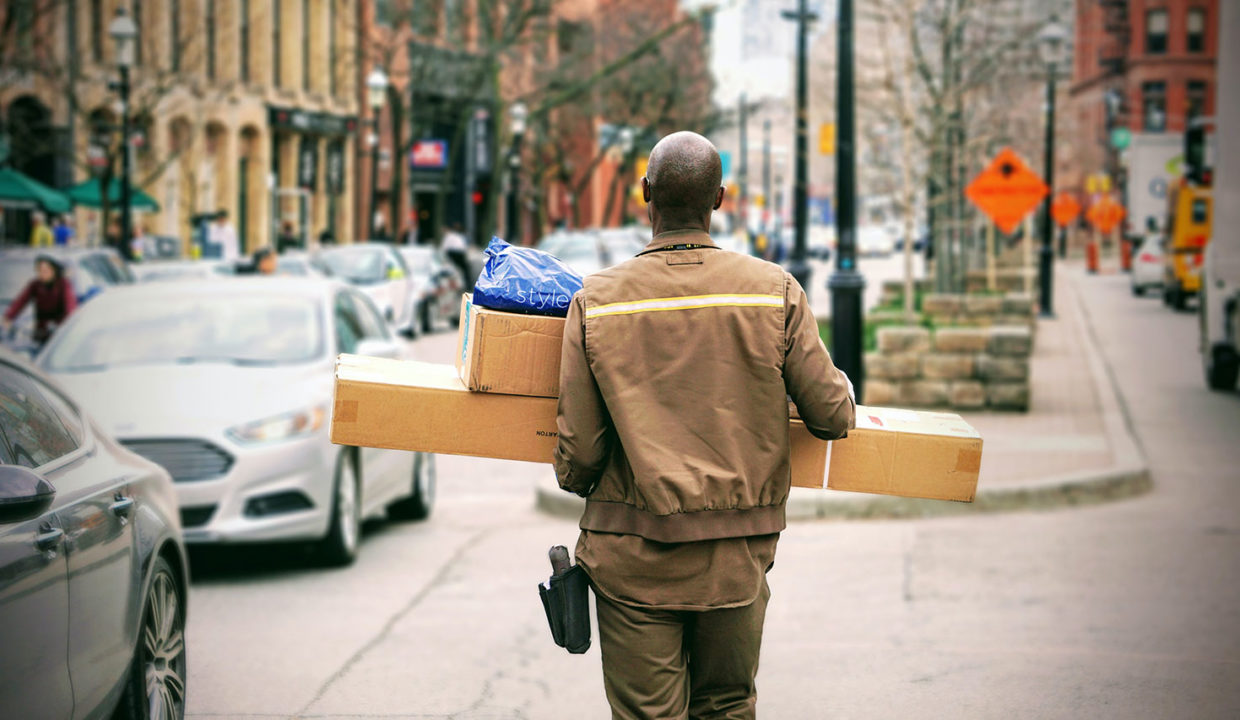 With record e-commerce online holiday shopping comes record holiday returns, challenging the reverse supply chain as never before.
The reverse supply chain refers to the process that begins with a consumer sending back unwanted merchandise to a retailer, including bookkeeping issues like issuing refunds and charge-backs to manufacturers, through to moving the merchandise out of the reverse supply chain. That can include anything from restocking for selling to another end customers to liquidating the merchandise.
With the growth of e-commerce comes a concurrent growth in returns processing. Estimates of e-commerce holiday shopping sales growth range between 32% to 40% over 2019, totaling between $188 to $235 billion. Whatever figure is accurate, all of them represent record volume.
E-commerce retailers and their logistics partners are already seeing record returns. Analysts predict that reverse logistics in processing unwanted merchandise could top $70.5 billion, representing an increase of 73% over the annual average of the past five years combined. Ecommerce typically experiences a higher rate of returns that can top 30% over the holidays. The return rate for merchandise purchased in stores hovers between 8% and 10% in contrast.
The space needs of the reverse supply chain are fundamentally different from plain ecommerce fulfillment. Products need to be received, matched with sales so a refund can be issued, then processed either for resale, reuse, or liquidation. Processing can involve restocking, shipping back to manufacturers, or shipping out to reuse or liquidation companies. The longer the unwanted products sit in the process, the more they depreciate in value. The average cost of a returned item is upwards of 59% of the original retail sales price. Trimming time and complexity is key to profit. It is a complex process that takes space.
The impact of the expanding volume of the reverse supply chain on warehouse space is as great as the expansion of e-commerce itself. Analysts are predicting that the reverse supply chain will need at least 400 million square feet of additional warehouse space within five years to handle the surge in returns processing.
With warehouse space already in tight supply, analysts predict that new space will need to be developed. That means repurposing existing structures and building from ground up. One trend is to put under-used mall space to work. Others are using the back rooms of retail stores, when available, to handle some of the volume.
To truly address the need for space, however, new warehouse square footage will need to be built from the ground up. While proximity to end customers is important for delivering merchandise quickly, returns can be processed in perimeter locations. Investors are abandoning mall stocks in favor of red hot warehouse companies that are investing in constructing new space.
Though the pandemic that spurred record jumps in e-commerce volume is beginning to fade, the changes in habits it has caused is likely to be a permanent part of the retail and warehouse landscape. Consumers are unlikely to return to stores in volume, preferring the convenience of online shopping. The impact on warehouse space—including handling the reverse supply chain—will be an ongoing factor in driving demand and costs per square foot.