How To Pick The Perfect Pop-Up Shop Space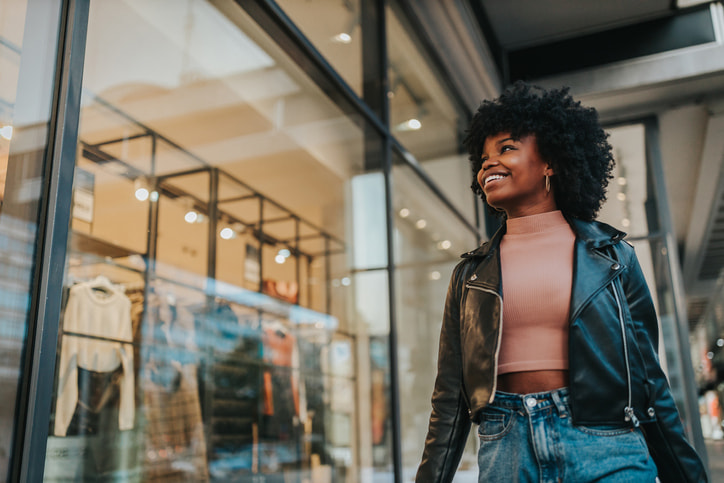 Choosing a Location
Your brand's personality determines finding the right space for your flash retail store. You could consider empty storefronts, shopping centers, gallery or event spaces, or pop-ins. Each location has its own benefits, but it is based on how you want your brand to be perceived to reach your target audience.
Researching a Venue
When looking for a venue, write a list of your must-haves to better understand what you want. Additionally, you should know the average venue price to create your budget. Once you know your dealbreakers and budget, you can begin searching. Visit pop-up shop databases, contact specific locations, or speak to realtors to reserve a space.
Questions to Ask Before Renting
As you visit different event spaces, ensure you have questions prepared to determine whether it checks off everything on your list. Be sure to ask about the rent, amenities, and whether you can make any changes to the space. It is crucial to acquire all information to find the best pop-up spot that suits your needs and financial situation.
Reserve a Space Today!
No need to keep researching for the perfect shop space! At One Stop Properties, we offer many properties with land, warehouse, and office spaces in the five boroughs and Long Island, NY.
Contact us today at (718) 786-8400 or fill out a form to learn more about our commercial spaces!