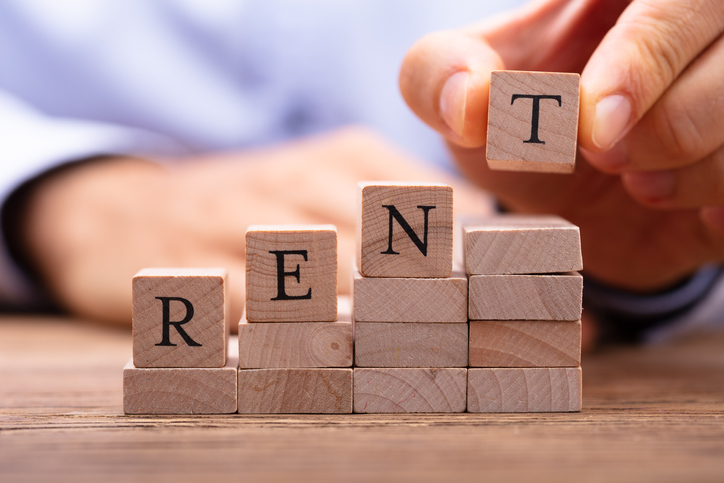 Commercial Land Leases
Commercial land leases allow tenants to use a piece of property in exchange for rent. Typically, landlords authorize tenants to construct temporary structures at their own cost. Some land leases have pre-built structures that can be used by the renter.
From additional parking spaces in big cities to pop-up festivals, land leases can be utilized for a wide variety of commercial purposes.
Benefits Of A Land Lease
There are many advantages to renting land space for your business:
Save Money
Not only will you save on the costs that buying land represents, but you will also be able to use that extra money to improve your business operations!
Prime Locations
You will be able to access prime locations that you might otherwise not have been able to afford.
Tax advantages
In some instances, lease fees can be deducted as business operating expenses on taxes. Moreover, the renter will not be responsible for tax payments on the land.
Looking For Land Rentals? Contact Us Today!
Whether you are looking to increase or downsize your business space, at One Stop, we have the right commercial property to meet all your business needs! We offer convenient locations and top-quality services in the five boroughs and Long Island, NY.
Contact us today to learn more about our commercial spaces on Long Island. We look forward to hearing from you!