Last Mile & Commercial Warehouses in New York: From Has-Been to Hot in Last Mile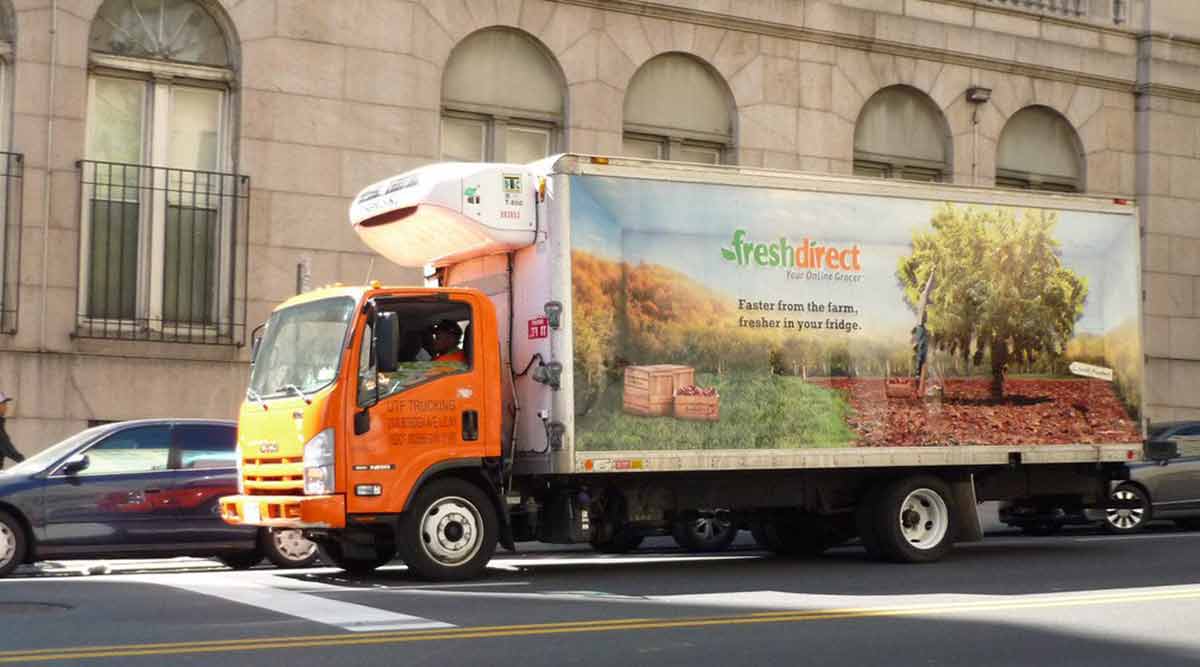 Old commercial warehouses in the New York metro area, once considered obsolete, are now part of a hot leasing market as logistics companies fight to win the "last mile" race. Class-B, -C, and –D industrial space in and near the city is being snapped up by companies needing to pre-position product as close to consumers as possible. The ability to move product over the last mile—from warehouse to consumer—faster than anyone else is creating hot demand for New York City warehouse space.
The consumer expectation that they can "get it now" is fueled by highly competitive internet and mobile e-commerce growth that shows no sign of slowing. This revolution in retail has created a revolution in the New York commercial warehouse market. Once not so long ago, warehouses were sited out beyond the exurbs where land, labor, and taxes were cheap. Today, urban "infill," "last touch," and "last mile" facilities are driving up lease costs for nearly any kind of space that can work as a commercial warehouse in the city.
One commercial real estate expert quoted in National Real Estate Investor said: "Every sub-market is constrained for product. It's safe to say that any user with an expiring five-year lease is looking at sticker shock to renew, with rents at least 25 percent higher than they had been paying."
The dynamic is particularly acute for last mile commercial warehouse space in New York, where the topic was covered in the New York Post. Amazon upped the ante by transforming prime Midtown office space at 7 West 34th Street at Fifth Avenue into a local distribution warehouse. Other retailers are following suit. Cushman & Wakefield is quoted as saying commercial warehouse space in the city is at "century highs." If customers expect delivery in under and hour, shipping from a warehouse down on I-95 in New Jersey isn't going to cut it.
Spaces previously not considered for warehousing are being converted for logistics uses. For example, the Bronx ABC Carpet building in New York has been retrofitted and are being touted as industrial distribution centers. Big box retailers like Walmart now see their properties as more than just stores, putting them to double duty as e-commerce distribution centers.
With demand so hot, working with a local specialist in commercial warehouse rental properties that knows where to find non-traditional space has become more important. Especially in New York, with the stakes are high, a partner like One Stop Spaces can make the difference.