Reasons Why Your Business Needs a Commercial Office Space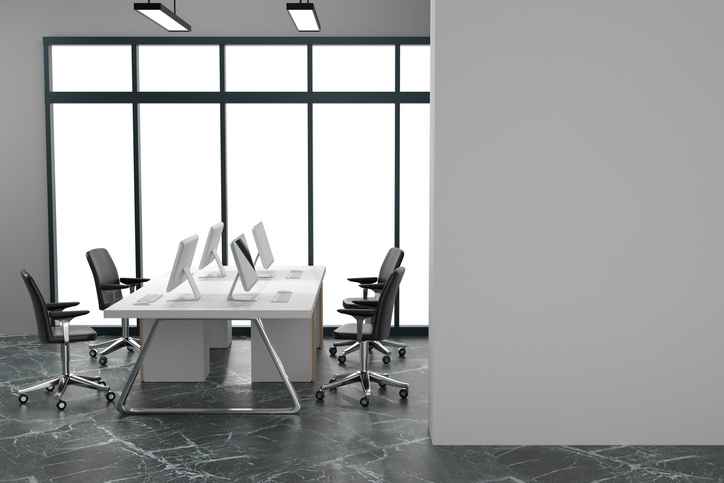 1. Professional Image
While video conference calls from the couch can be fun and comfortable, they can also look unprofessional. Holding a meeting face to face with your clients will make you appear reliable and competent.
2. Increase Client Interaction
Doing business face to face is usually more advantageous for both the client and the company. Offices create a space for interaction that sometimes gets lost when working virtually.
Coworking environments have many advantages! Not only will you get to meet your customers in person, but you will also be able to rely on your coworkers anytime you need them. Additionally, it will be easier to answer your clients' toughest questions and develop better solutions.
3. Team Mentality
Both private and shared office spaces offer room for very valuable networking opportunities. Daily, you will be surrounded by professional peers who will happily connect with you to brainstorm and plan out strategies to better your business.
Additionally, the office will become your team's second home; happy employees mean your company will thrive, and anyone entering the premises will feel that positive energy surrounding them.
4. Fewer Distractions Than Working From Home
From dogs barking to mail deliveries, working from home can be riddled with distractions that can easily become major time killers. Offices give you the chance to disconnect from your daily home and family chores to focus on efficiently growing your business.
Contact Us to Rent Your New Office Space Today
Coworking spaces are very much en vogue this year; they allow freelancers and startup companies to benefit from the advantages of having an office all while collaborating with their peers.
If you are thinking about renting office space, warehouse or yard space, One Stop Spaces has just what you need. We offer excellent commercial office space locations and competitive prices in the five boroughs and Long Island, NY.
Contact us today to get a quote!