Tips For Choosing The Perfect Temporary Office Space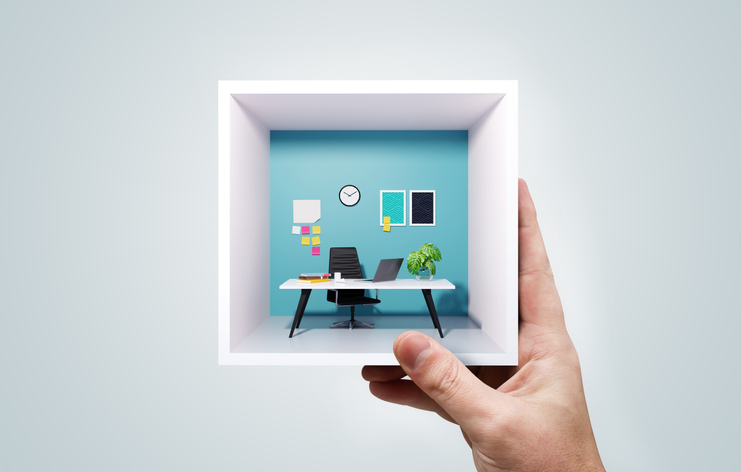 What Are Temporary Office Spaces?
Temporary office spaces are rentals that offer short-period leases in order to provide flexible contracts for businesses of all sizes; this allows business owners to have the option to move if lease prices skyrocket.
Additionally, this type of rental is also ideal for anyone looking to rent a small space to use as a co-working or meeting room!
The Benefits of A Temporary Office Space Lease
The most appealing benefit temporary office spaces offer is a lower-priced rental that is perfect for startup companies and small businesses. Additionally, they typically include amenities and on-site maintenance to ensure you always have someone ready to assist!
How Do I Choose The Perfect Space For My Business?
The first step is finding a location near your team to make the commute manageable. Consequently, keep your clients in mind if you often receive them at the office and make sure it is easily accessible to them.
Another factor to consider when renting office space is the amenities around the area. Your team and clients will appreciate having somewhere to go to relax between meetings or during their breaks!
We Have The Perfect Temporary Office Space For You!
Whether you are looking to increase or downsize your business space, at One Stop, we have the right commercial property to meet all your business needs! We offer convenient locations and top-quality services in the five boroughs and Long Island, NY.
Contact us today to learn more about our commercial spaces. We look forward to hearing from you!