Top Reasons To Lease a Warehouse for Your Business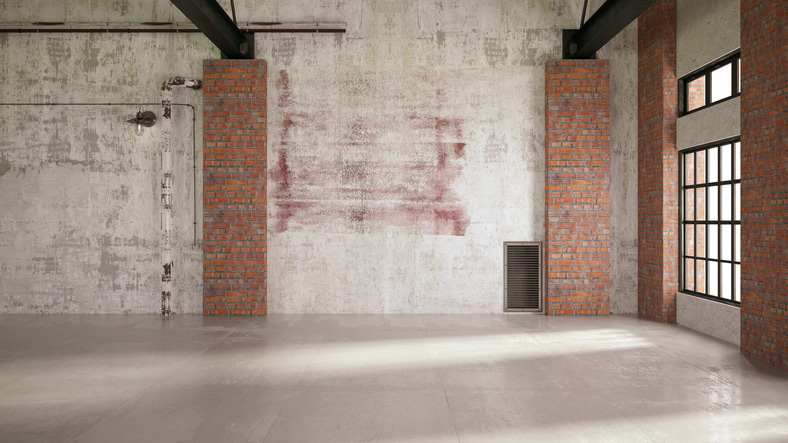 Save Money
It is a common belief that, in order to start your own business, you need to buy an office space. However, if you're on a budget, leasing could be the best option for you. You will not have to worry about maintenance, upkeep, and repairs, which will save you time and money.
Grow Your Business Faster
Are you looking to offer more products or services, expand into new markets, or raise awareness about your business? Leasing a warehouse can help you make all that happen. By leasing out space, you can reduce overhead costs (because you won't have to buy real estate) and optimize your business setup.
Use The Space As You Need It
Leasing warehouse space for your business will allow you to utilize the extra space as needed; whether to store supplies and equipment surplus or to organize your inventory during high sale seasons, there are many ways to use your leased warehouse efficiently.
You could even turn the extra space into an office area for your employees!
Lease Warehouse Space For Your Business Today!
If you are looking for additional space to grow your business in or around the five boroughs and Long Island, NY, One Stop is the place for you!
Contact us today to learn more about our vast selection of warehouse, yard, and office spaces. We look forward to hearing from you!