WeWork Situation Creating Opportunity in Coworker Office Space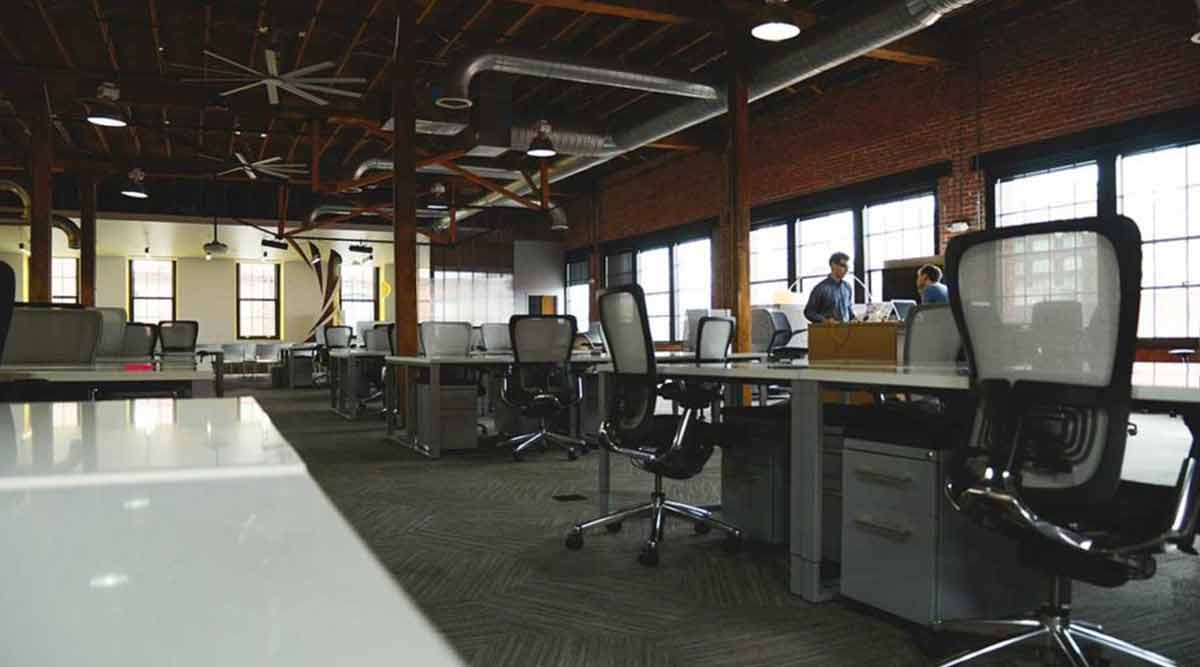 If you are in the market for office space, the implosion of WeWork should factor into your search. The growth of flexible workspace and the coworker office space trend has been driving up rent prices.
WeWork Financial Woes Are Creating Opportunities
WeWork leases 8.9 million square-feet for flexible workspace in New York City, which is 2% of the market, according to Cushman & Wakefield in MarketWatch. The company has $22 billion in long-term liabilities, of which $17.9 billion are long-term leases. This means that WeWork will need money and fast. NBC predicts that WeWork will run out of cash in mid-November 2019!
Trend to Lower Cost Leases
If flexible workspace giant WeWork is unable to secure additional funding with the implosion of its planned IPO, vacancies could skyrocket. That could drive down rent prices, not just in buildings where WeWork might give back space, but also in surrounding buildings. If that happens, it would be the time to be in the market for office space.
First of all, you won't be competing against WeWork in the near future, as they are no longer able to lease more space. This is considered a "blow" to New York City's already softening commercial real estate market," WeWork's decline could be a boon to companies looking to lease at better rates.
Second, it may be possible to scoop up nicely built out space as the companies seeks to get out of selected leases. In some cases, WeWork may walk away, leaving landlords willing to deal directly with customers. In cases where WeWork attempts to negotiate better terms, an outsider might be able to one-up them—especially an outsider with more solid finances than WeWork. In buildings where WeWork leases more than 50% of the property, landlords may be eager for alternative deals.
Growth of WeWork Flexible Workspace Competitors
WeWork's financial woes are largely internal. The market for flexible workspace serving the coworker trend remains strong. Regus and International Workplace Group are thriving, according to the New York Times. Without WeWork driving up rent prices, coworker space companies have more room to profit – so much so that landlords are becoming flexible workspace hosts themselves.
The market remains strong, according to these cowork statistics. According to Statista's coworking space worldwide statistics, there are currently around 18,700 coworking spaces around the globe. The number is growing daily and is expected to reach nearly 26,000 by 2025. Freelancers and entrepreneurial companies are the main tenants for shared workspaces. The US leads the global shared workspace market with 80 million square feet under lease.
Flexible Workspace Has Changed Tenant Expectations
Whatever happens to WeWork, it has changed what tenants demand and expect in office space. Landlords are adopting a hospitality mindset, thinking like hotel operators and prioritizing design, amenities, and service. Office workers today, whether in a shared workspace or traditional office have a different approach to work/life experiences and expectations. This adds up to opportunities to get better value for dollars spent on rent prices.