What Should I Look For When Renting a Warehouse?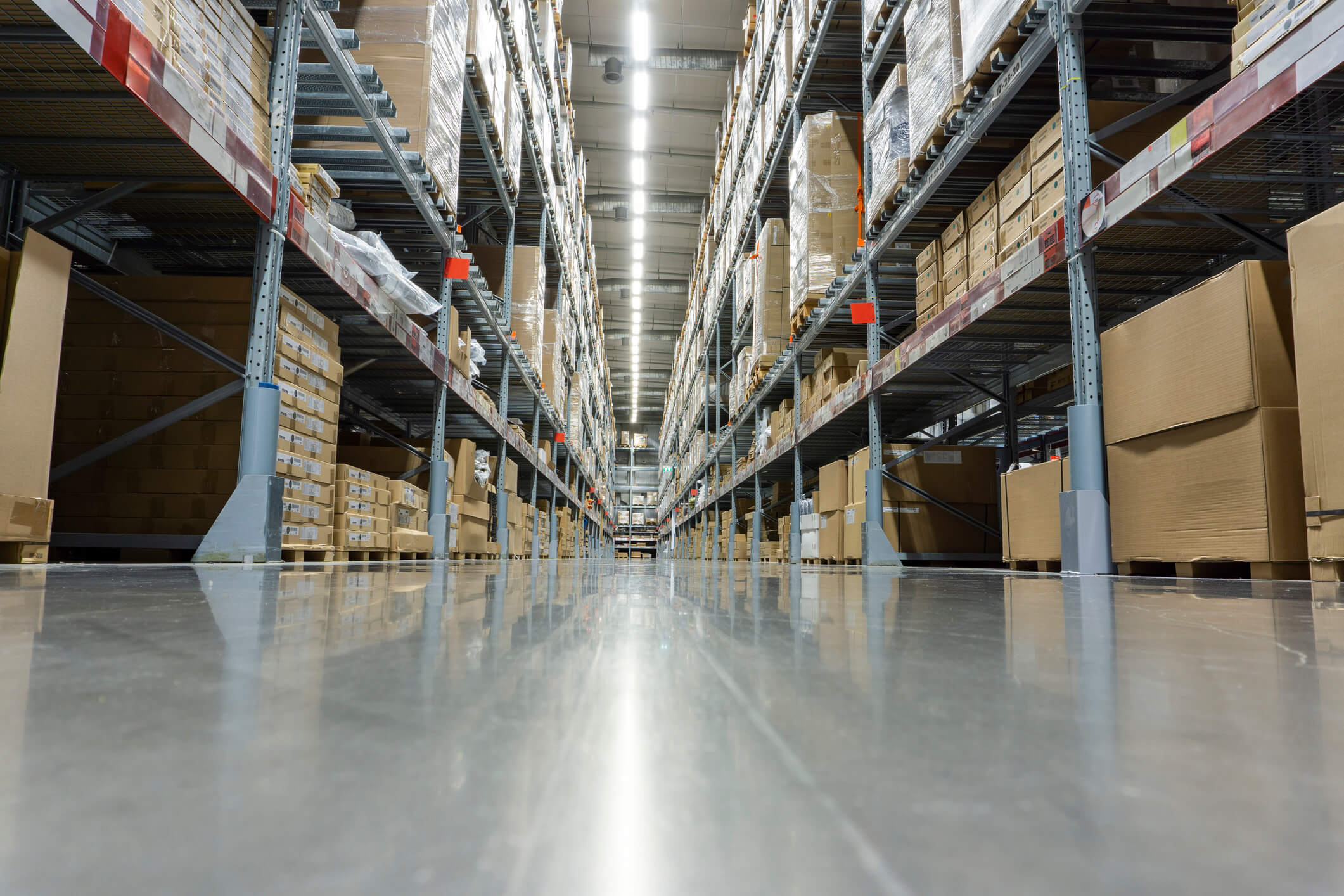 Square Footage
When selecting a warehouse rental space, the biggest factor to consider is square footage and making sure it is big enough for operations. Think: how much room do you really need for your product, machines, employees, etc. As well, you'll want to take into account potential growth. So, will this be enough space several months from now or longer as you grow your business?
Climate
Not only should you consider the location's climate of your rental space, but the climate control of the warehouse itself. Be sure to ask your landlord about their HVAC and temperature control systems if that is something you will need since, on average, most warehouses don't have it readily available unless asked for.
Accessibility
You'll also want to think about how much accessibility you will need into your warehouse and with what vehicles and machines. If you require trucks to be backed up and easily accessible to the building, be sure the space can accommodate. Also, consider how much parking space you'll need.
Lease Length
If you pay close attention to your business needs and carefully think about how long you'll need to lease the space, you may be able to save money. Don't sign a lease for more than you believe you'll need. Most warehouse owners will have a minimum rental time, so pay close attention and don't settle if you only need it for a short period of time.
Cost
Last but not least, you'll want to think about how much you are willing and able to spend on your warehouse rental. You may need to factor in extra costs for additions such as HVAC systems, appliances, electricity, equipment, and more. So, make sure you know exactly what you'll be paying for.
Warehouse Rentals in New York
If you're looking for a warehouse space available for rent, look no further than One Stop Properties! With plenty of warehouses conveniently located across the Bronx, Long Island, Queens, and Brooklyn, we are bound to have the perfect space for you and your business needs. See our spaces for rent and learn more about our business by giving us a call at 718-786-8400 or visit our website.