Why Choose One Stop Properties For Your Renting Needs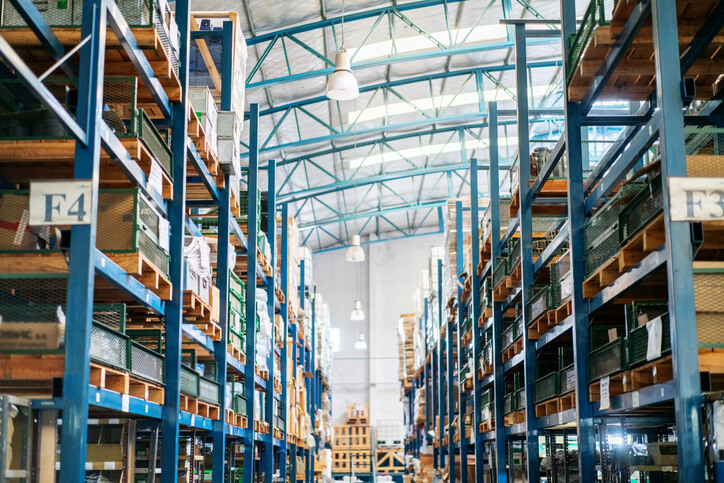 Over 30 Convenient Locations
Did you know that we have over 30 sites located across the tri-state area? From warehouses to office spaces and other types of commercial properties (such as parking lots), we're sure to have a space that will fit your needs. Additionally, unlike other commercial property companies in New York, our spaces are located in prime, popular locations.
Superb Service
Here at One Stop Properties, we offer competitive pricing. Our team is experienced and will not allow you to pay for the unused or unneeded property; you'll only pay for what you rent and use (and not to mention, we offer flexible terms, too)! We know that there's not a "one-size-fits-all" budget — so we'll do our best to find you your ideal commercial space for a beautiful price.
On-Site Maintenance Team Included
When you find the perfect space, did you know that it will also come equipped with an on-site maintenance team? That's right — you won't have to worry about hiring a third-party company to help maintain your property; leave it to us! Each location has an on-site maintenance team ready to spring into action and help whenever needed. You'll feel much more at ease knowing that there's reliable assistance just around the corner.
Commercial Properties in New York
One Stop Properties is the tri-state area's go-to for commercial properties and spaces. Contact us today at (718) 786-8400 or online to learn more about our commercial space opportunities and how we can help find yours!